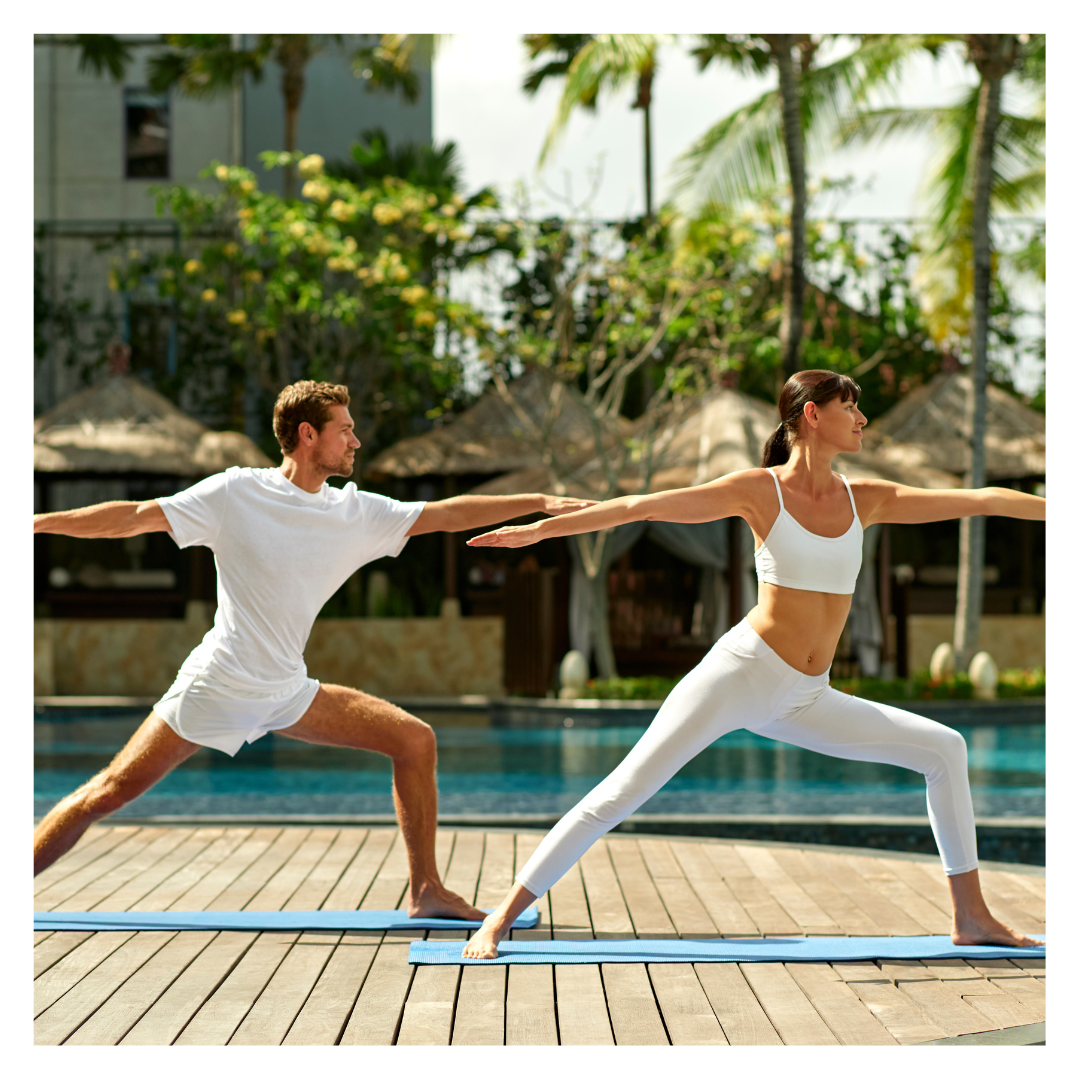 Mental Health Awareness
Embracing & Healing the Hidden Me
The Shadow Self is a hidden and forgotten place within us all and acknowledging it can be a pathway to healing and an authentic life.
Join us for the workshop by:
Ellen Patricia
MA(Counseling), PCC.
Award Winning Coach & Counselor
and
Helda Tan ACC, CCP
Certified Mindset & Emotion Coach
at The Stones – Legian Bali, Autograph Collection.
Workshop only rate: IDR 2,500,000
Workshop + Accommodation: IDR 3,671,000
(1 Night at Deluxe room, including breakfast and 2 days workshop)
Register Now:
Whatsapp: 08113860465
bit.ly/EmbracingWithTheStones
RESERVE NOW